Guide to Start Affiliate Marketing for Beginners in 2021
Affiliate marketing was put over the internet in 1989 by William J. Tobin and that's how it has become a great term in the current world.
Imagine waking up in the morning and you see different figures being credited to your account. It was a dream of many to earn money at every point of the day. Whether they are lying over bed or out for a vacation. This is what Affiliate marketing is to most people.
But it's more than this.

The concept of Affiliate marketing is, you promote other peoples products and when consumers buy them through you, a commission is earned. It's because of your marketing.

Affiliate marketing is based on the idea of amount sharing. When any of the company market their product with the help of an affiliate marketer they share a percentage of revenue collected over the purchase. Affiliate marketing can be done by anyone whether they have their product or just a promoter(affiliate).
You will find more infographics at
Statista
According to the above data, Affiliate marketing has grown to 406 billion Japanese yen by the fiscal year 2021 from almost 135 JPY.
But before all let's dive deeper into Affiliate marketing and understand what it is actually.
What is Affiliate Marketing? (Guide to Start Affiliate Marketing)
Affiliate marketing included three parties, merchant, affiliate marketer and consumer. But two most important part of this affiliate system is merchant or product creator and Affiliate marketer.
A product creator or merchant shares their product in the affiliate network and every marketer earns a commission based on their contribution.
It's not necessary that you can only be a merchant or affiliate marketer. You can be either both. A merchant creates its products and does its Affiliate marketing. Therefore it can be a winning situation.
The Merchant:
Anyone who creates a product, a company, a brand can be a merchant. This party is the manufacturer of the product. Like Nike creates shoes, is a merchant.

Any big company can be a merchant or it can be a single person. Starting from small single room business to Globally popular companies. You just need to have a product to sell.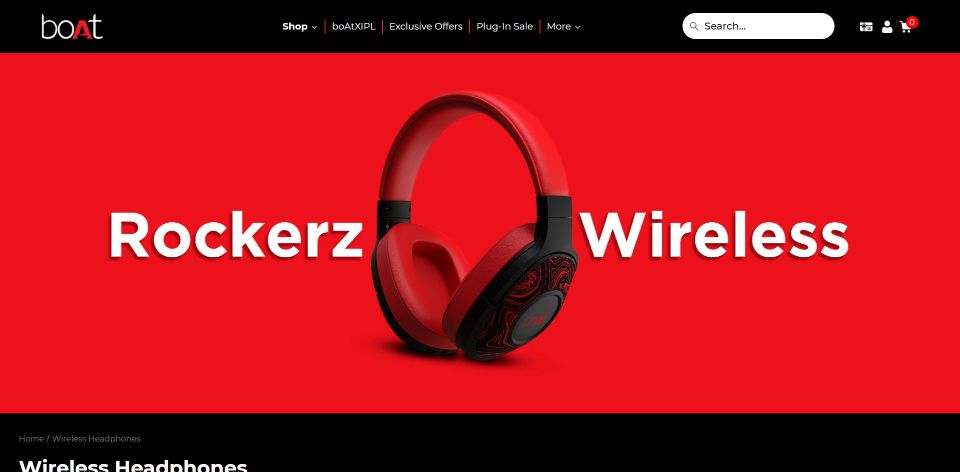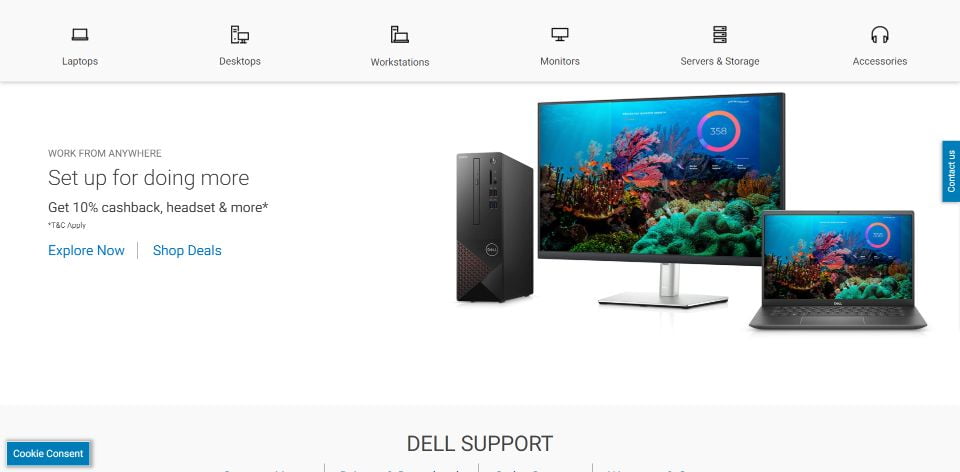 The Affiliate:
The complete marketing starts from here. An affiliate can be a team or individual working for a company or a single person doing Affiliate marketing. Its the job of the Affiliate to market the product of the merchant to potential customers and build high revenue for the company. The best part is Affiliate marketing can make you few dollars or maybe millions. It all depends on the strategic approach and work.

According to Google. 80% of giant companies use Affiliate marketing to market their product and generate revenue.

According to supermetrics.com, the largest affiliate network has more than 100k active affiliates. This shows the huge growth of the promotional world and its parts.

The largest affiliate networks are
Amazon Associates (900k+)
ShareASale(700k+)
Awin (200k+)
ClickBank(100k+)
Do you know why Affiliate Marketing is grown with such a boost?

From reports, 85% of online buyers visit Google for getting purchase information. Here a scope gets created with super opportunities for merchants and affiliates.
But how can you get such high revenue or get into the affiliate marketing world? Before that let's see the third party involved in the affiliate marketing ecosystem, the consumer.
The Consumer:
In the complete affiliate marketing, it's one of the major ones without which we cant imagine affiliate marketing. If it's B2C, the merchant's products are created for consumer use or the local users. It's the consumer that can decide to buy from some affiliate system or directly from the brand. But in the maximum cases, as the stats speak, the consumer chooses guidance.

Sometimes the consumer doesn't know that they are part of an affiliate network whereas some platforms used to tell the buyer.
Here you can see, there is an option of "BUY FROM AMAZON." Whereas the product is displayed on some other site than the official site of the product. This is Affiliate Marketing.
Source : https://www.vacuumjudge.com/
Here, you can buy vacuum cleaners by clicking button "see on Amazon". his is Affiliate Marketing.
Source : http://www.shaverlist.com/
In this site, the button shows "see price" which will take you to the official site of the product. This is how affiliate marketing works.
So, how you get into affiliate marketing?

Some of the platforms that allow you to promote your products or someone else product.
Amazon Associates

Amazon is the most popular or well-known place for every buyer across the world. It allows the website owners or bloggers to promote the Amazon products and earn commission on them. The Affiliate marketers promote the products by creating links and using them in their blogs and sites content.
How to set up an Amazon Associates account? Read Here
ClickBank

ClickBank is the global leader in Affiliate marketing with its marketplace. It has a wide number of products you can promote and too with a great incentive rate. Here you can sell, promote, shop or even learn.
How to create ClickBank Account? Read Here
ShareASale

ShareASale is the largest U.S affiliate network in terms of advertisers using it to promote their affiliate system.
How to create a ShareASale Account? Read Here
Awin

It's a global affiliate network empowering merchants and affiliates. It has close to 15k advertisers and 211k + publishers. It states that in the year 2019 it has generated more than 150 million sales.
How to create an Awin Account? Read Here
The most asked question is how to become a merchant?
Well, this is also one of the most typical ones but surely has an answer. So here are few steps that will help you to be a merchant.
Get an idea for your product. This is one of the crucial steps that need to be super clear while starting. Creating a product that genuinely solves consumer issues and makes their life easy is required. A lot of research, experiments and failures will be executed to bring out something different and useful.
Verifying the reach of your future product, whether it will be required by consumers in future or not.
Then find promoters or affiliate partners that will promote your created product.
A product with a diversified reach or popular niche is quickly adopted by affiliate marketing platforms. Try looking for the perfect affiliate program according to your marketing goals and revenue targets.
One more quite confusing question is,
How to become an Affiliate Marketer? (Guide to Start Affiliate Marketing)
A simple answer is, start creating content. A content for promoting any product of any affiliate program.
Like Amazon holds a wide variety of products, so start an affiliate account with it by selecting your niche. Then start creating content in form of a blog or videos and put it over the web. The blog content will be published over one site and videos can be put over the YouTube channel.
As already discussed, 85% of buyers visit google to inquire about their purchase, and when they click your site and buy directly from there you got Woah!! , an incentive.
To be more clear let's see the points below,
Select your niche for affiliate marketing
Start a website and write blogs/articles and create videos if you want to.
Do proper SEO of the site with perfect keywords so that it gets a good ranking in google.
When any buyer, searches for the term for which you have created your content and have done SEO. Your site will appear over the web and user visits that blog.
If a user buys through your site, you will earn a defined per cent of commission over that product.
This is how a complete affiliate system works.
Also Read: Social media marketing
Also Read: SEO Strategy guide
Conclusion (Guide to Start Affiliate Marketing)
What we have covered here,
Introduction to Affiliate marketing
Who are an affiliate, merchant and a consumer
What are few popular affiliate programs?
How to become a merchant?
How to start with affiliate marketing? Affiliate marketing can be your side hustle or full-time job or passion.
Content Writer: Harshit Agarwal